About Us
The Batterie has been serving the dance community of Chattanooga, TN for over 30 years. We offer a vast selection of dancewear and accessories to accommodate a large variety of dancers and dance styles. Come check us out!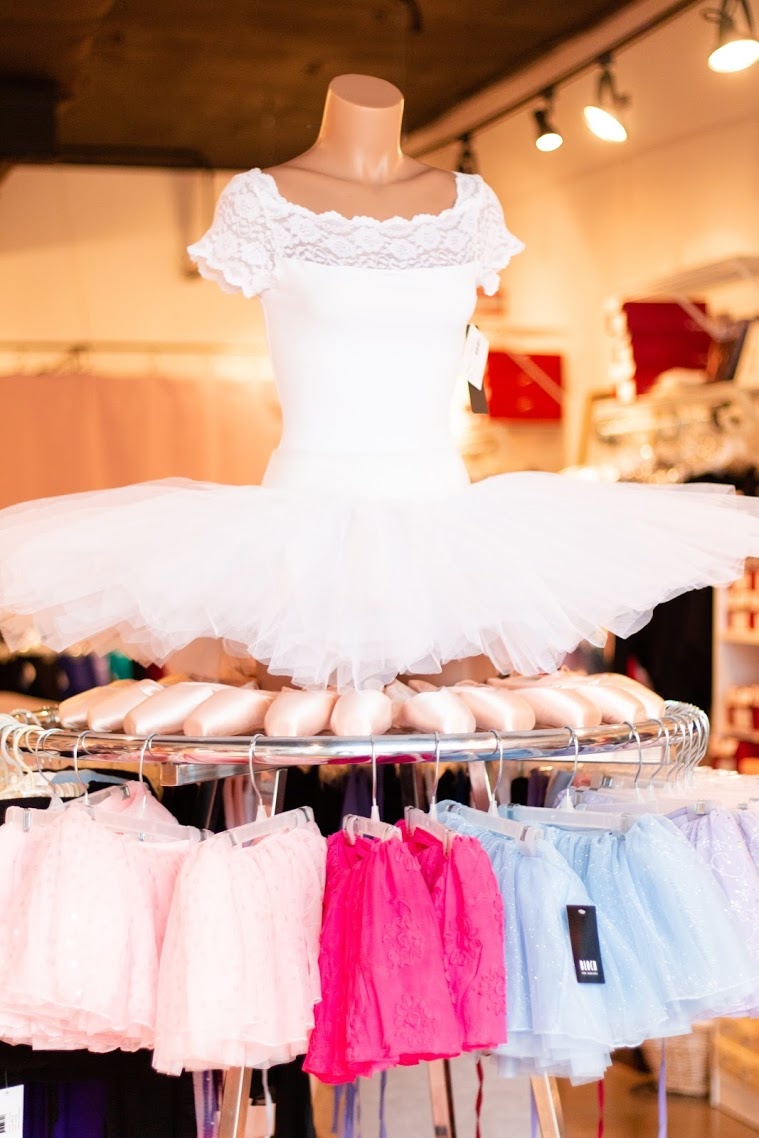 The Batterie
3809 Dayton Blvd.
Red Bank, Tennessee 37415
(423) 498-4686
Store Hours:
Monday-Friday 1:00 pm - 6:00 pm 
Saturday 10:00 am - 6:00 pm
*Please call ahead for pointe shoe fittings or group fittings!