About The Batterie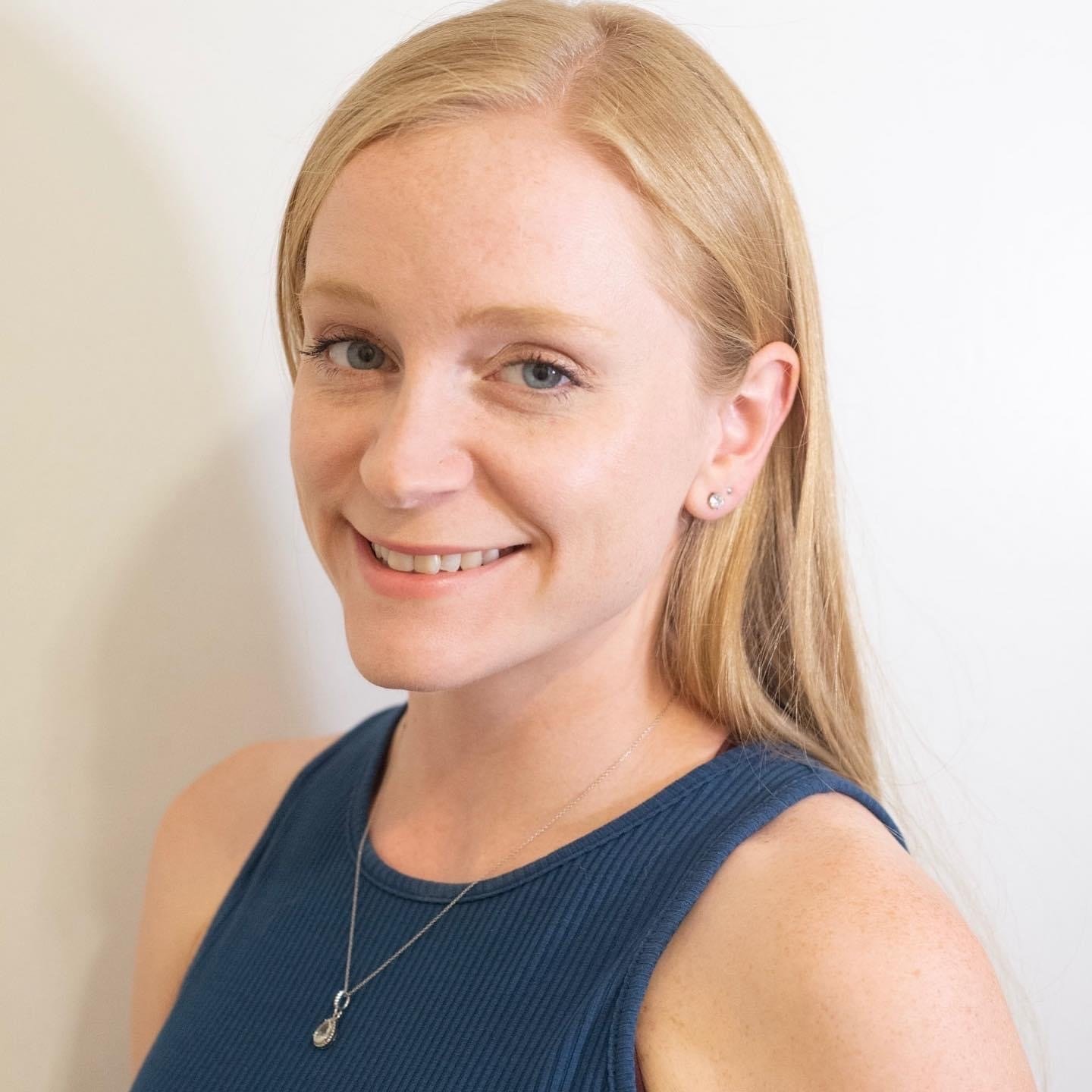 Julia Weiss Walker - Operations Manager
Julia, originally from Atlanta, has been dancing since the age of three. While her favorite styles of dance are Modern and Ballet, she has also done Jazz, Tap, and Hip Hop. In 2016 she graduated from Kennesaw State University with a Bachelor of the Arts in Dance, concentrated in Modern Dance. Along with managing The Batterie, she also enjoys her job as a dance teacher!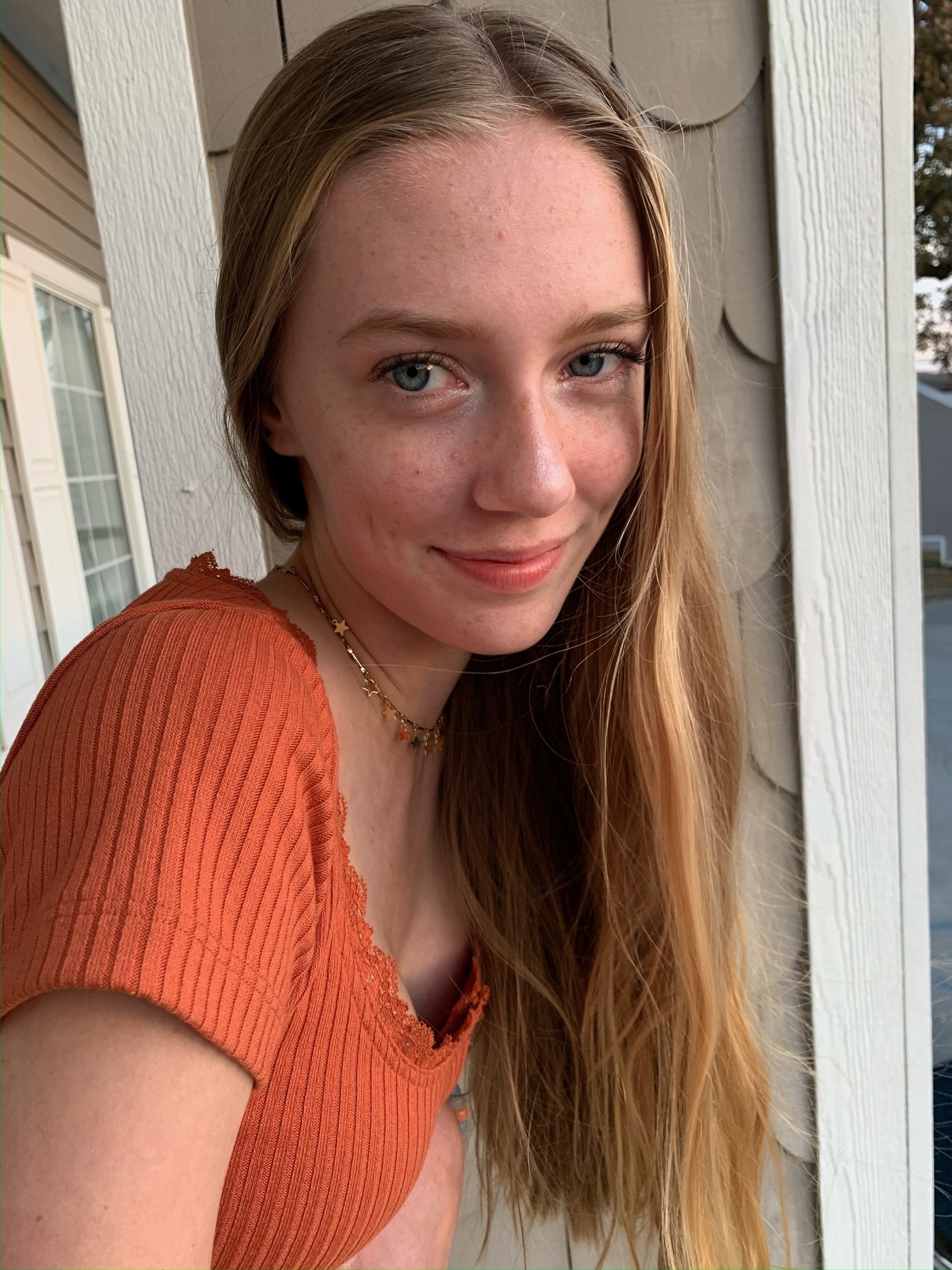 Trinity Baxter - Marketing Manager
Trinity began dance training at the age of eleven at Center for Creative Arts and went on to be a part of their dance company Project Motion for her final two years at the school. She also trained with Chattanooga Dance Theatre, performing in shows such as the 'Nooga Nutcracker, Coppelia, and Beauty and the Beast. She graduated from CCA in 2021 and is now continuing her education at Chattanooga State Community College. Trinity loves working at the Batterie and enjoys getting to be a part of the Chattanooga dance community!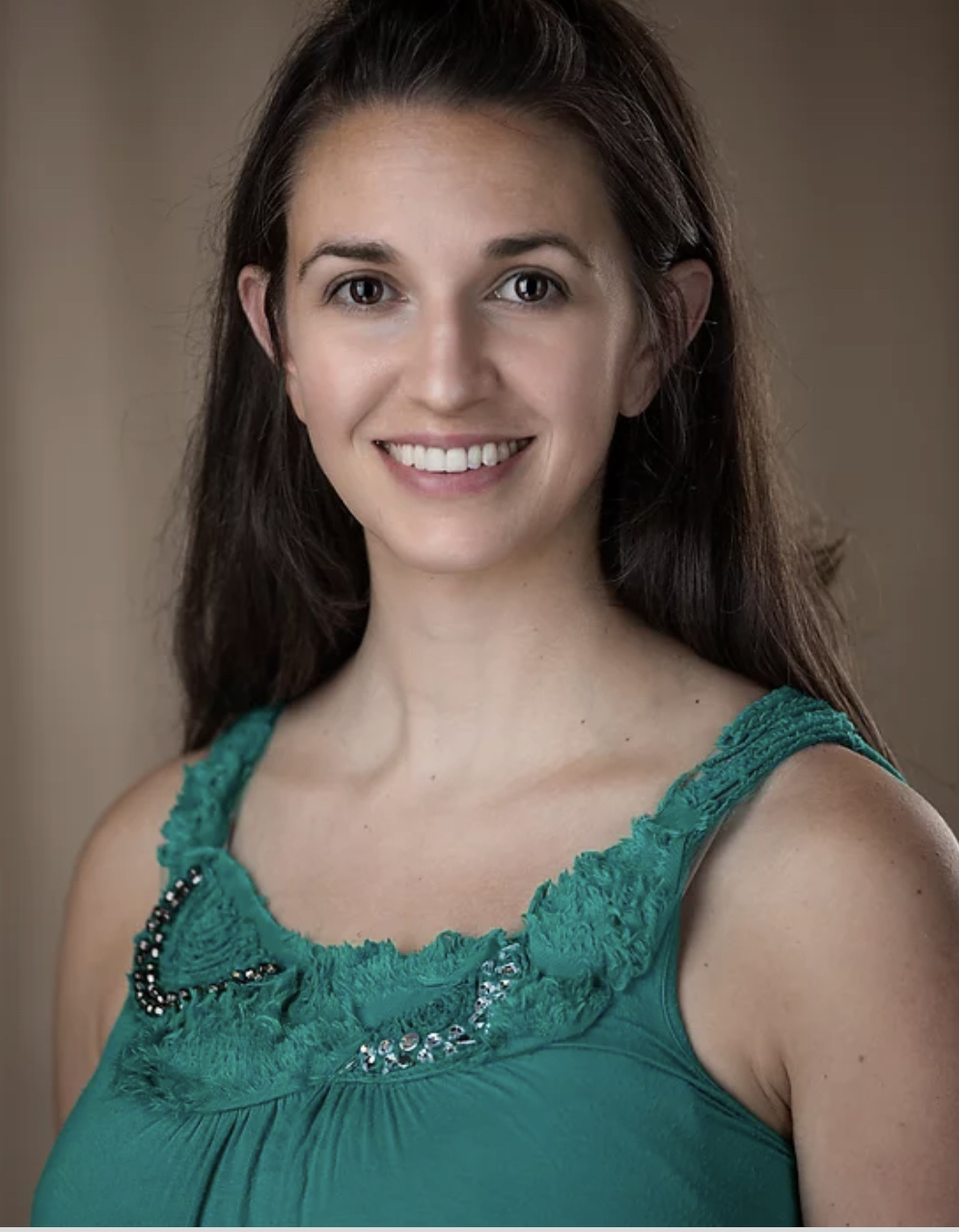 Christine Mashburn-Paul - Owner
Originally from Atlanta, Christine grew up studying the Royal Academy of Dance syllabus under the training of Kelly Oakes-Dent at Callanwolde Fine Arts Center. Christine went on to receive her minor in dance at the University of Georgia, performing with the UGA Ballet Ensemble as well as the modern dance company, CORE. From 2002-2006 Christine taught, choreographed and directed for Freedom of Movement Dance Academy in Athens, Georgia. Christine had a professional career dancing, teaching, and choreographing with the Chattanooga Ballet, and also directed the Orange Grove Dancers. Christine served on the board the Tennessee Association of Dance for 8 years including two years as president. While directing Chattanooga Dance Theatre in Hixson, Christine loves promoting dancers in the Chattanooga area and helping to bring quality dance in all forms to people throughout the city and the state. Christine purchased The Batterie in 2018 to help dancers perform their best!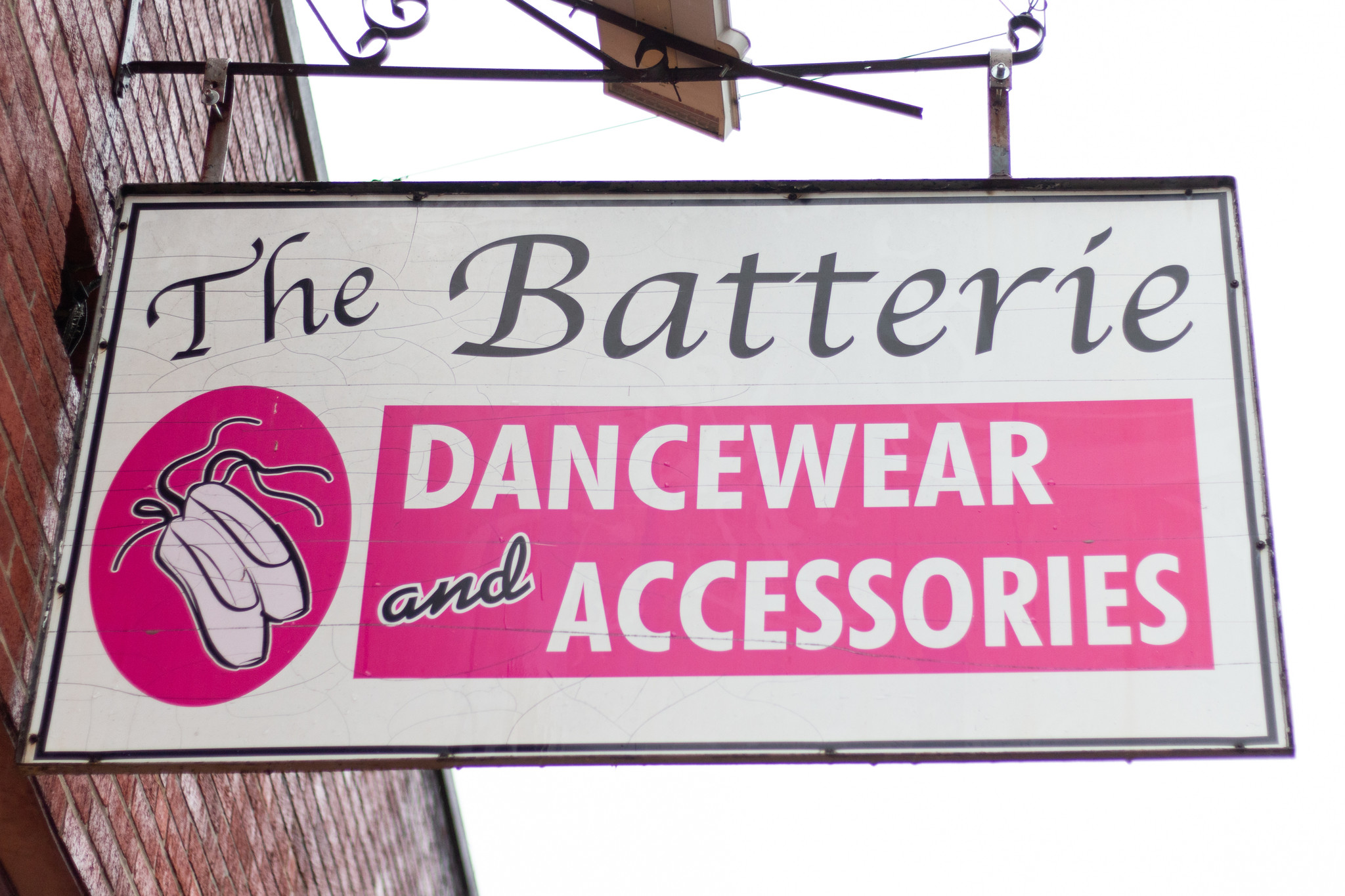 The Batterie has been serving the dance community of Chattanooga, TN, and surrounding areas for over 30 years. We offer a curated selection of gear and apparel to elevate your dancing. Pointe shoe fitting appointments recommended. Shop in-store or online today.
The Batterie
3809 Dayton Blvd.
Red Bank, Tennessee 37415
(423) 498-4686
Store Hours:
Monday-Friday 1:00 pm - 6:00 pm 
Saturday 10:00 am - 6:00 pm
*Please call ahead for pointe shoe fittings or group fittings!
Careers:
*The Batterie is always accepting applications. Please send resumes to [email protected]