Assemble Dance Festival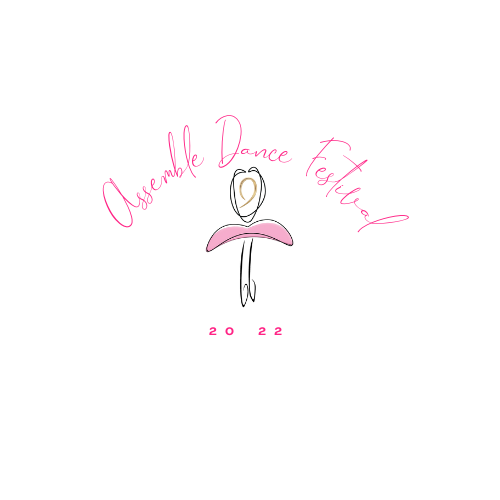 The second annual Assemble Dance Festival will be held Saturday October 1, 2022 at Red Bank City Park. Join us to see what fun and talent the Chattanooga Dance Community has to offer. Festivities begin at 2pm and include:
Crafts
Games
Bounce house
Food truck
Photo booth
Sales
Giveaways
A community dance performance will be held on the Red Bank City Park Stage at 5pm and include dances from studios across Chattanooga and Cleveland, featuring:
Studio 22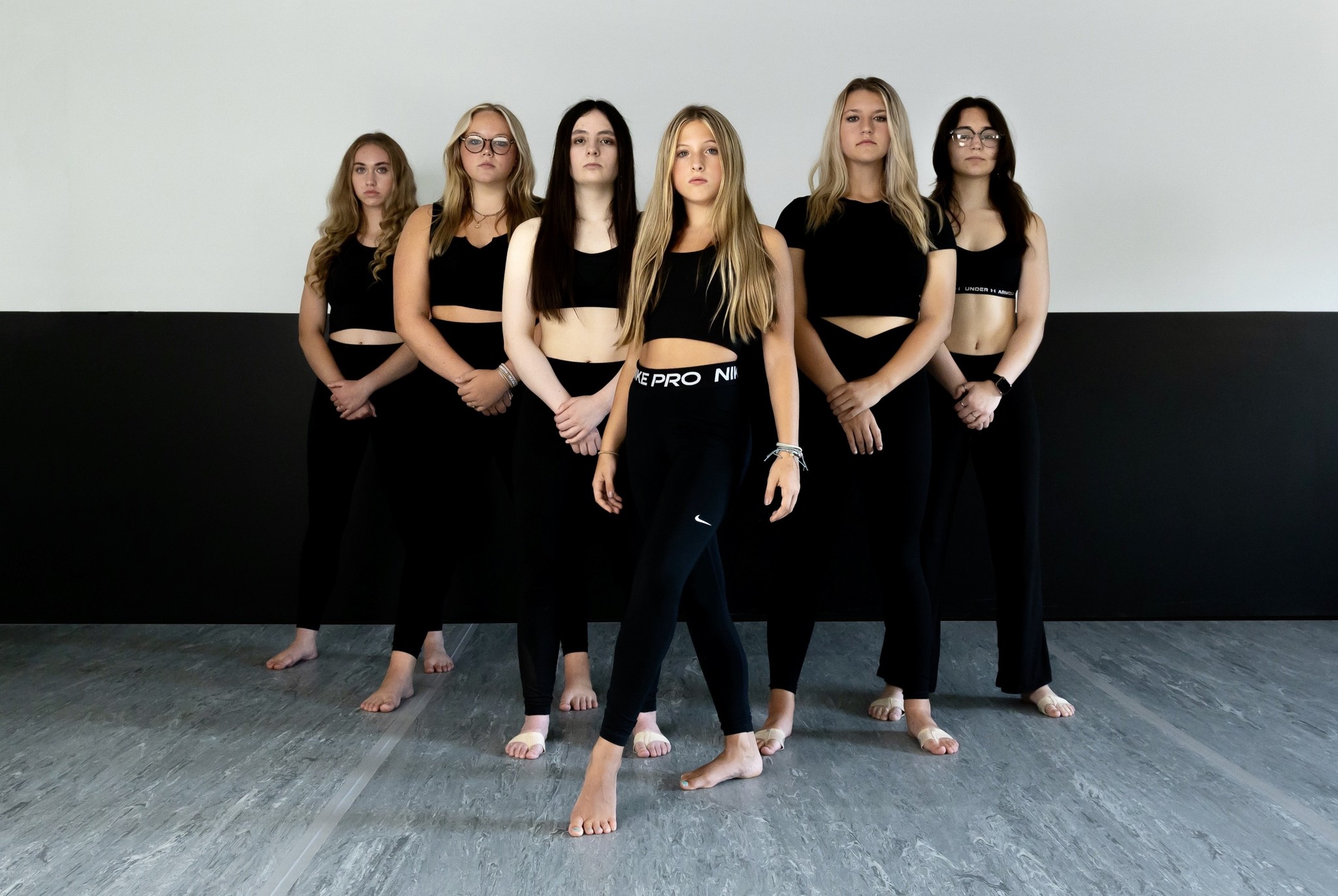 Studio 22 Dance & Performing Arts is a brand new dance studio located in Soddy-Daisy, Tennessee. We offer recreational, competitive, and homeschool classes from ages 3-adult! Our classes include: Ballet, Tap, Acrobatics, Jazz, Lyrical, and Contemporary. We're excited to be a part of The Batterie's Assemble 2022! We hope you will come and watch our dancers perform, and so many other phenomenal dance companies!
Center for Creative Arts- Project Motion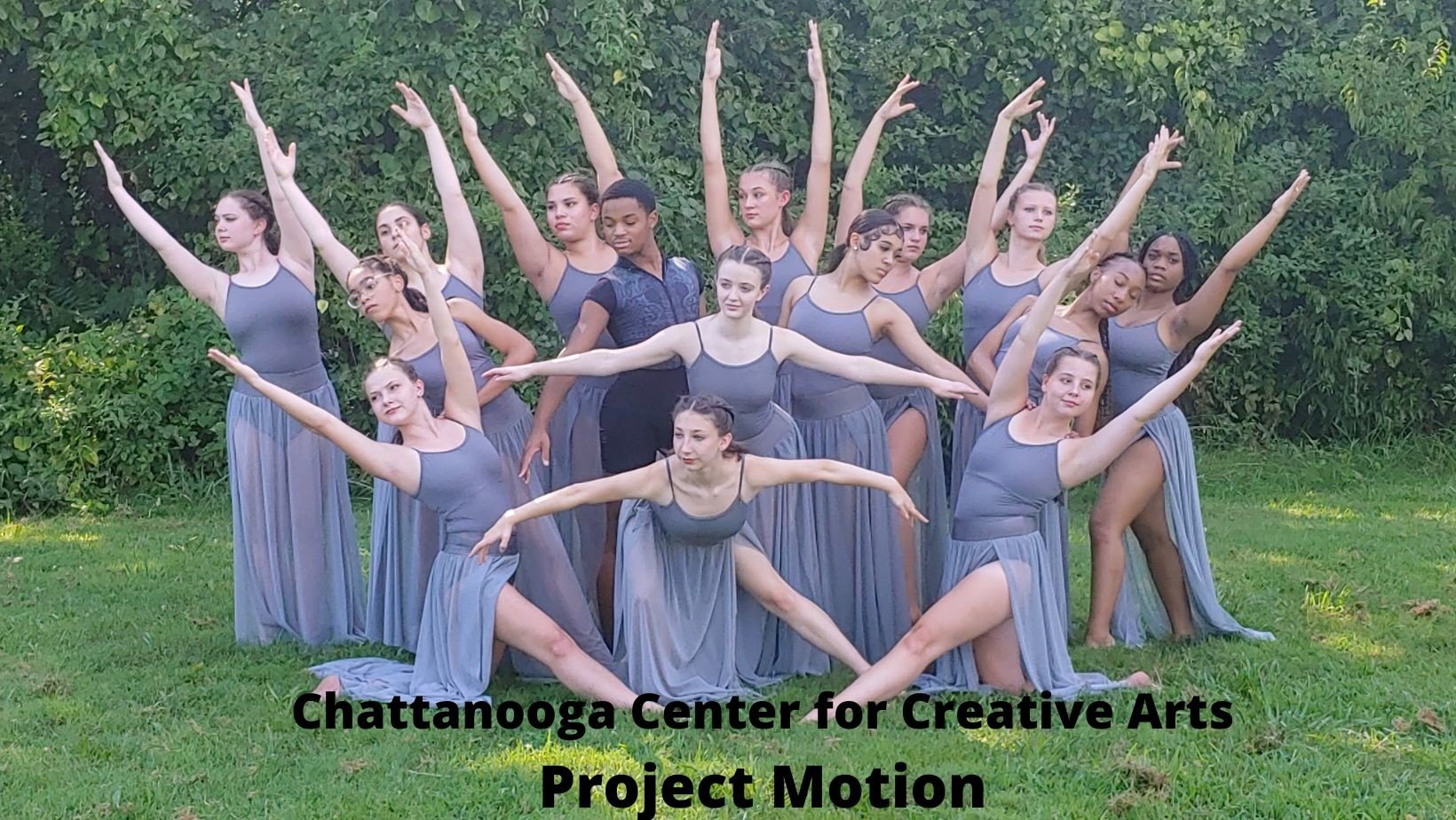 Project Motion is the student dance company of Chattanooga Center for Creative Arts' (CCA) Dance Department, under the Direction of Jessica Laliberte Bowman. Project Motion has appeared at Tennessee Dance Festival, BalletFest Georgia, March of Dimes' Gourmet Gala, American Heart Association's Heart Ball, McKamey Center's MAC Ball; with Chattanooga Symphony & Opera and at The International Youth Arts Festival in Gangneung, South Korea. Project Motion dancers serve as ambassadors for CCA, touring to local elementary schools. Project Motion has appeared at the Magnet Schools of America  Conference and was invited to perform on the Kennedy Center Millennium Stage as a result of CCA's National School of Distinction award.
Cleveland City Ballet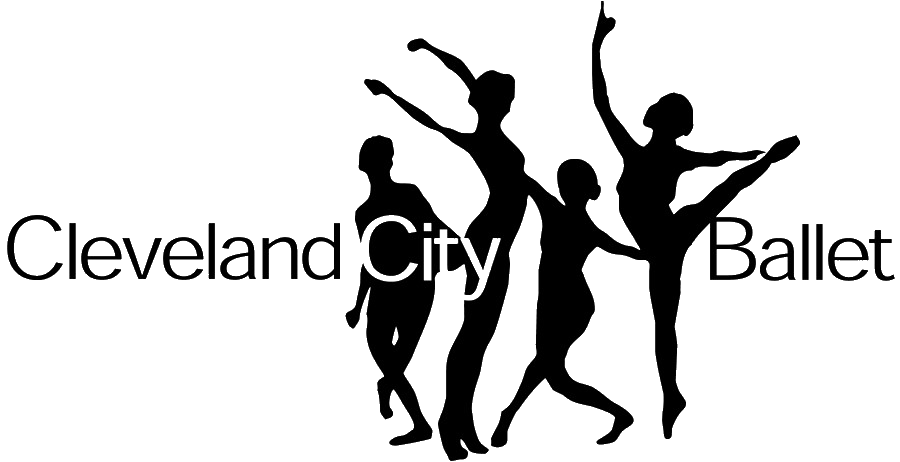 Cleveland City Ballet is Cleveland, Tennessee's oldest, most respected dance studio. Originally founded in 1936, this studio has consistently provided quality dance training for the youth of Cleveland and Bradley County. The studio is located in the Old Woolen Mill. Over 7,000 square feet are dedicated to the arts in this historic building on South Church Street in downtown Cleveland. CCBCo is the youth performance company of Cleveland City Ballet. It provides dancers extra training, performance opportunities, and outlets for creativity and friendship with the intention of preparing dancers for further opportunities in high school and college.
CHA Ballet School Ensemble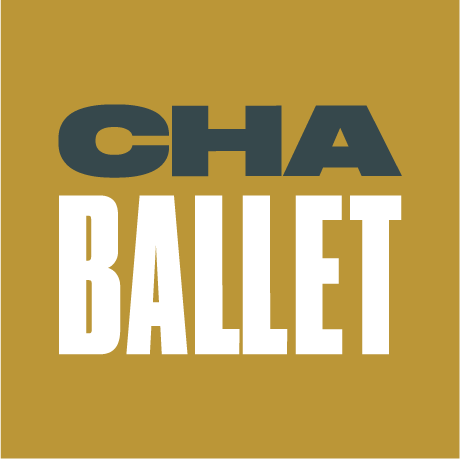 The Chattanooga Ballet School offers exceptional ballet training to dancers of all ages. From as young as the age of three, the School aims to inspire its students in their passion for dance and to provide the foundations of ballet education. Through a growing Boys' program as well as classes offered in Contemporary, Tap, and Teen/Adult Ballet, the School endeavors to deliver excellent training and inclusive offerings. Whether new to the studio or advanced in training, the Chattanooga Ballet School will empower each dancer to grow and strengthen their minds and bodies. The CHA Ballet School Ensemble is a student-based performance group that is comprised of dancers from the top three levels of the school. This invitation only group offers the dancer in training additional performance opportunities throughout the year. These dancers are given pre-professional opportunities to further their education in the discipline of ballet through classical ballet and contemporary repertoire.
Ballet Esprit
Ballet Esprit Youth Ensemble // outreach and performance group of dedicated upper school students from the School of Modern Ballet. centered. connected. manifesto. dancing from the inside out.
Unity Dance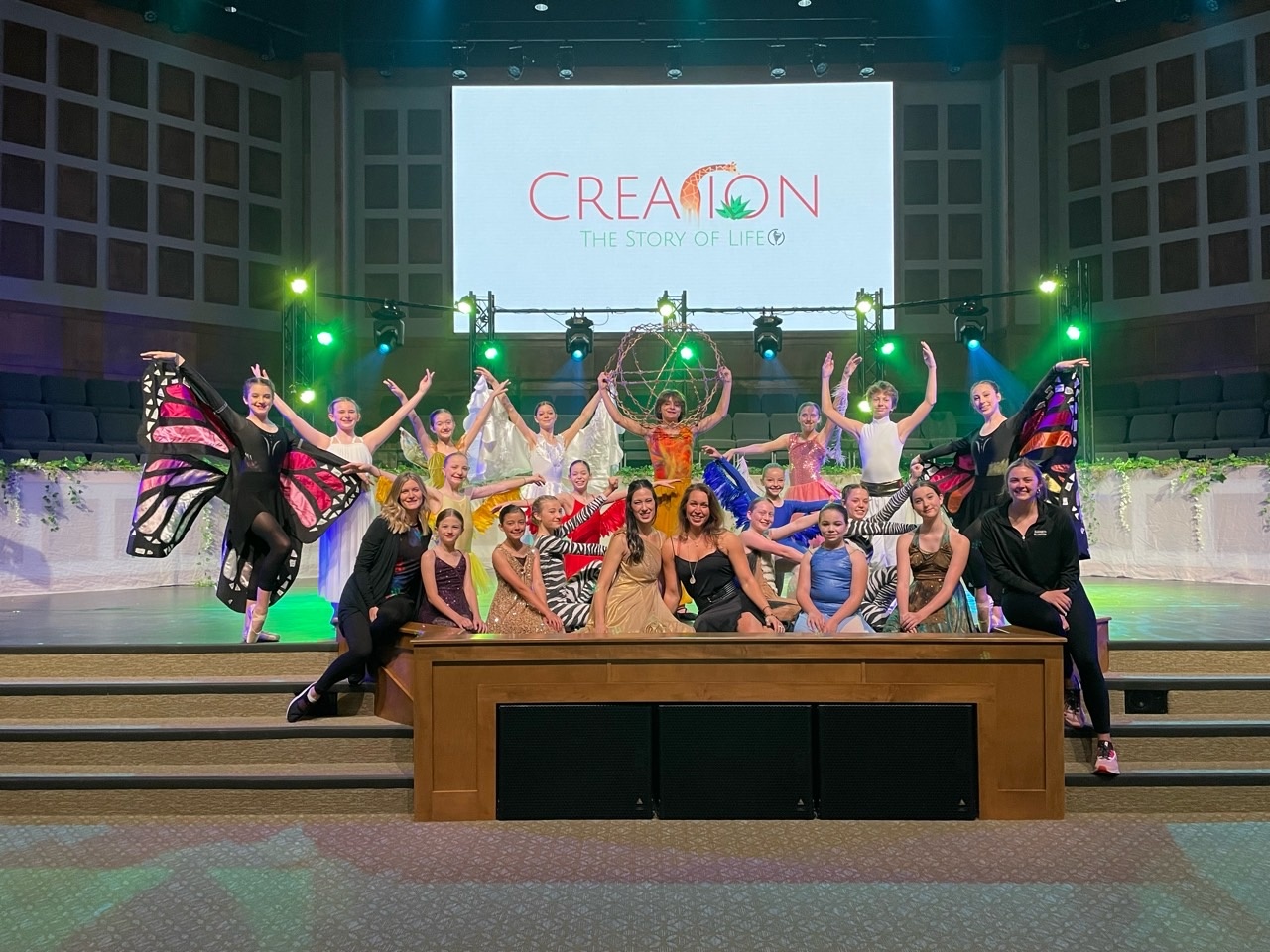 The heart of Unity is to create thought provoking performances that reveal a refreshing view of God. Unity Dance Troupe's Junior Company was founded 3 years ago as a training ground for young dancers. At our studio, we provide an atmosphere of respect and kindness where these students can hone their skills and develop meaningful relationships. We believe this training prepares them to perform with integrity, passion and excellence and to eventually join our professional company.
Onelight Dance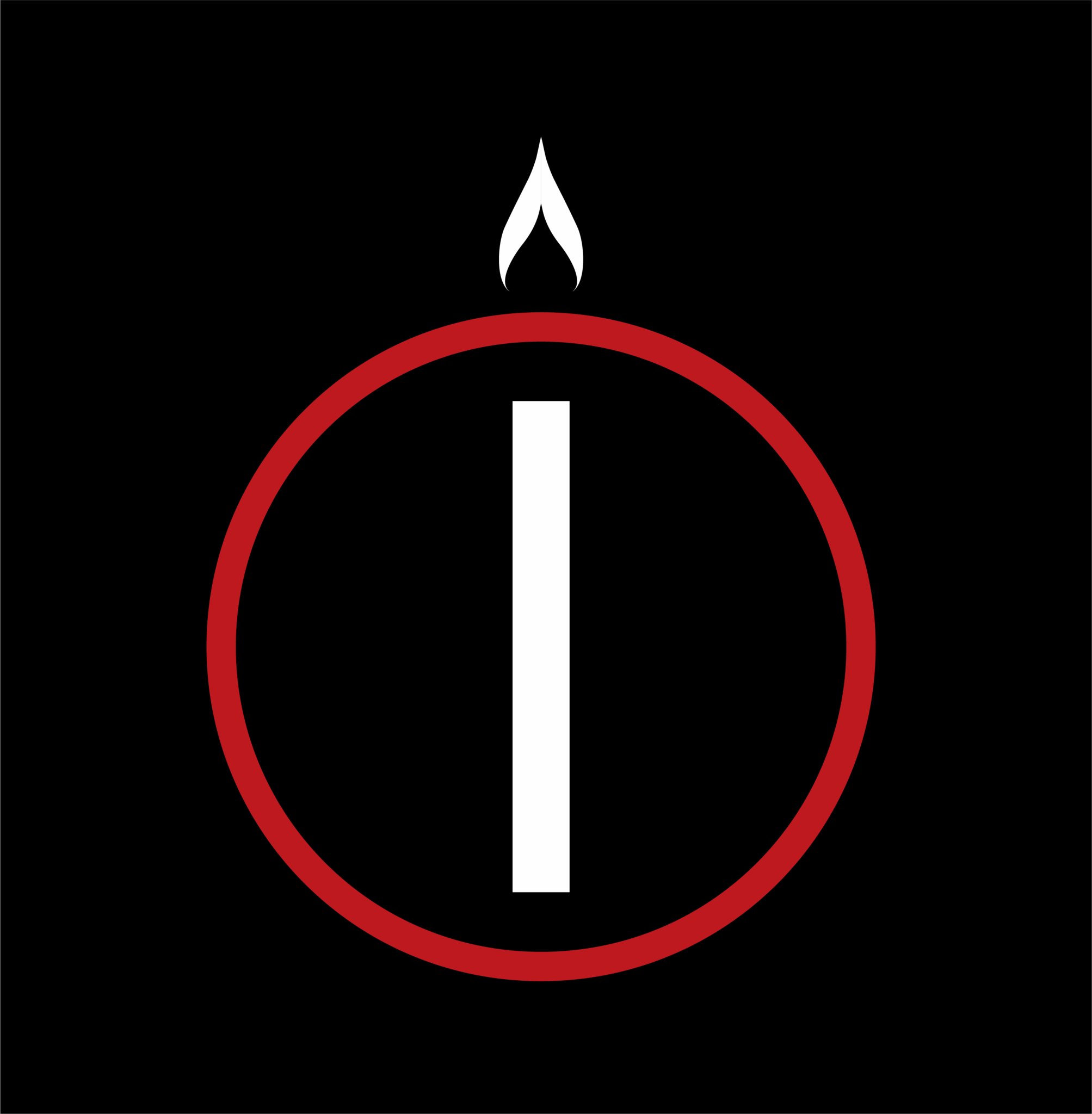 It only takes a single light to brighten, spread and illuminate.
Onelight is a professional, contemporary dance company seeking to create work that will inspire. Using a project-based platform, Artistic Director Elizabeth DeSeguirant aims to present high quality, entertaining work that will have a lasting effect on local audiences, supporters and participating artists. onelightdance.org Onelight currently offers adult dance classes at Mountain Arts Community Center on Signal Mountain (MACC).  The MACC is an all-inclusive space for Signal Mountain and the Chattanooga area to come together for the pursuit of arts and enrichment. Located in the town's oldest public building, the MACC seeks to be a premier destination for live music and theater, fine arts lessons, and community gatherings. signalmacc.org
Souther Irish Dance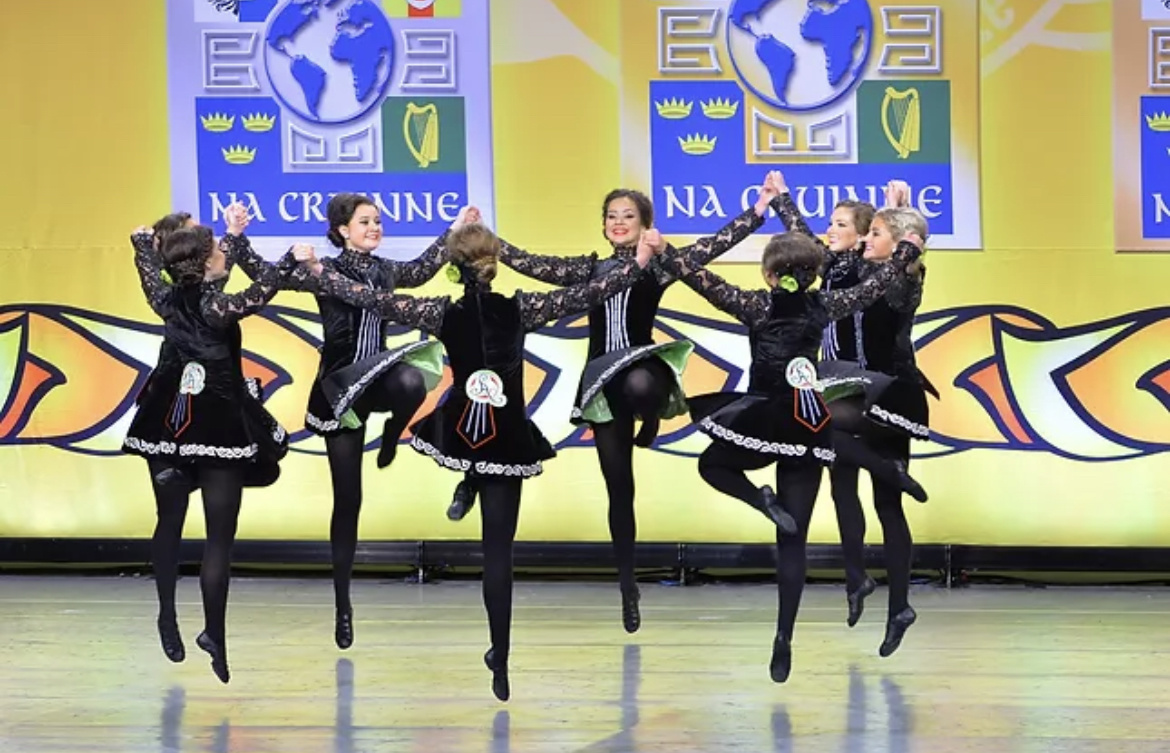 SOUTHERN Irish Dance is located in Middle Tennessee. Directors Jennifer Marshall and Aoibheann O'Brien Barbera and instructor Lily Lansden have unique backgrounds and training from Ireland, England, and America which give our school diversity and experience in all areas of dance including  team and solo competition, performance, exercise, and sharing the love of the tradition and culture of Irish dance.  We each share the passion of teaching, and we are committed to the education and success of every student.  Our lives have been influenced by many great teachers and dancers, and we are excited to pass on our knowledge to our dancers.
Chattanooga Dance Theatre
Both a performance company and a school, Chattanooga Dance Theatre provides the Chattanooga and Hixson communities with quality dance classes and performances. We train dancers to have a strong foundation in ballet but have many options in their dance tutelage and train to the best of their abilities. Our mission is to train dancers and elevate lives, by building skills, confidence, and friendships. We are proud to have the students of our Performance Company perform an original work by KSU professor of dance, Billy Hawkains III, at the Assemble festival this year. 
Girls Preparatory School- Terpsichord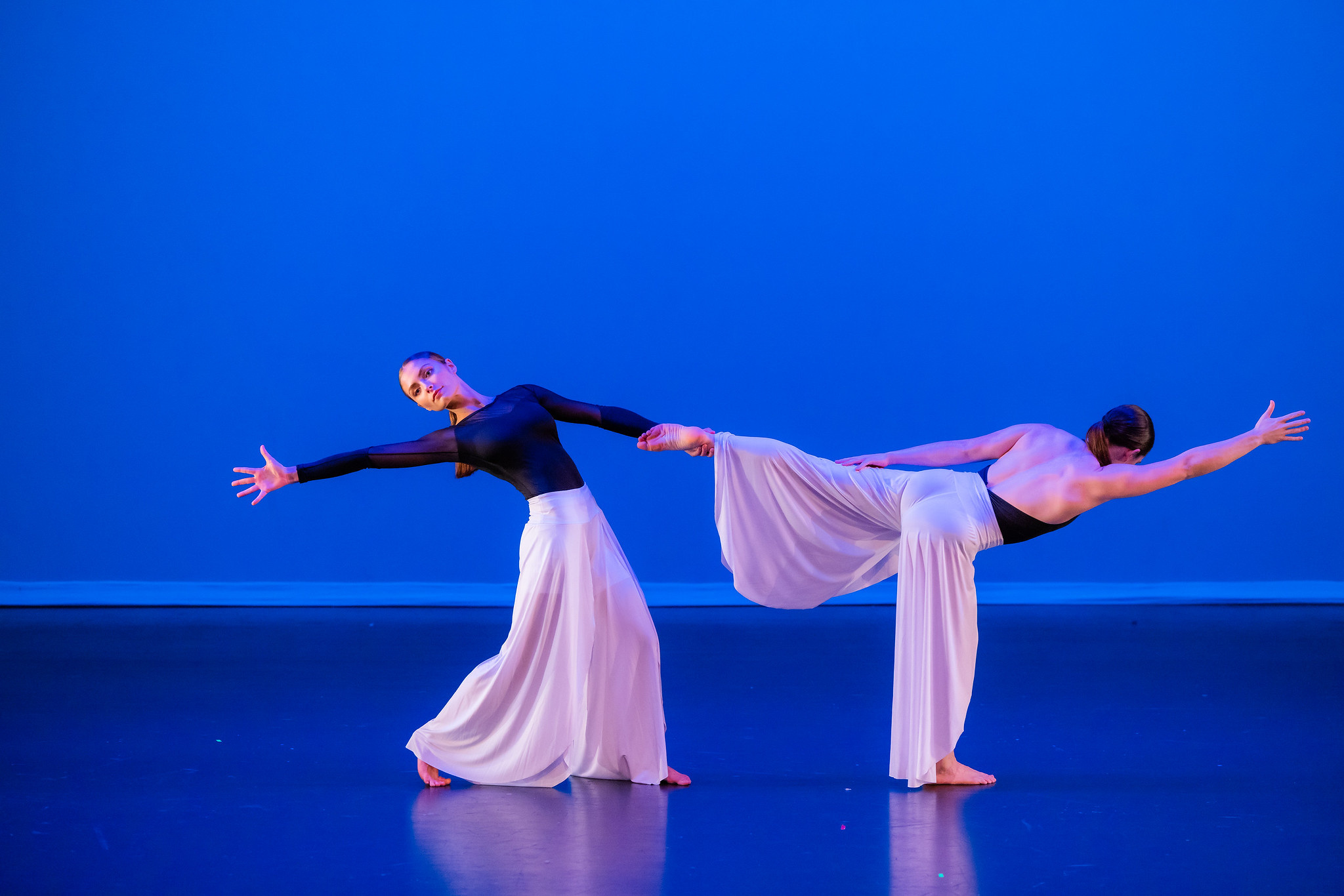 Terpsichord at Girls Preparatory School is one of the longest-running modern dance companies of its kind in the country. Throughout her time in the program, each dancer is given the opportunity to lead and share her voice through original choreography developed during technique, improv, and composition classes. This experience of exploration, active communication, and technical proficiency allows girls to grow and bond while sharing highly developed and inspirational pieces in front of friends, family, and peers.
Center Stage Dance Company
Center stage Dance Company originated and Rhea county in 1989 and now we have three locations including soddy-daisy, Harrison on Highway 58, and Dayton Tennessee. Center stage Dance Company offers the finest and quality dance instruction for all ages to through adults, beginner, intermediate, and advanced students. We offer a variety of disciplines including ballet, tap, hip hop jazz, pom pom, baton, creative movement, tumbling, contemporary, competition team, homeschool groups, mommy and me and so much more Center Stage dancers have the opportunity to perform in various different venues which include Disney world in Orlando Florida at Disney springs, The Nutcracker annually in Rhea county, a spring recital production, as well as various festivals parades and other community events that include Chattanooga as well as Rhea county Tennessee.
Scenic City Dance
The Dance Movement Cleveland
Assemble Sales!
20% off the entire store (excluding pointe shoes), Friday September 30 and Saturday October 1st! Anyone that spends over $25 is eligible to be entered to win a $100 gift card.